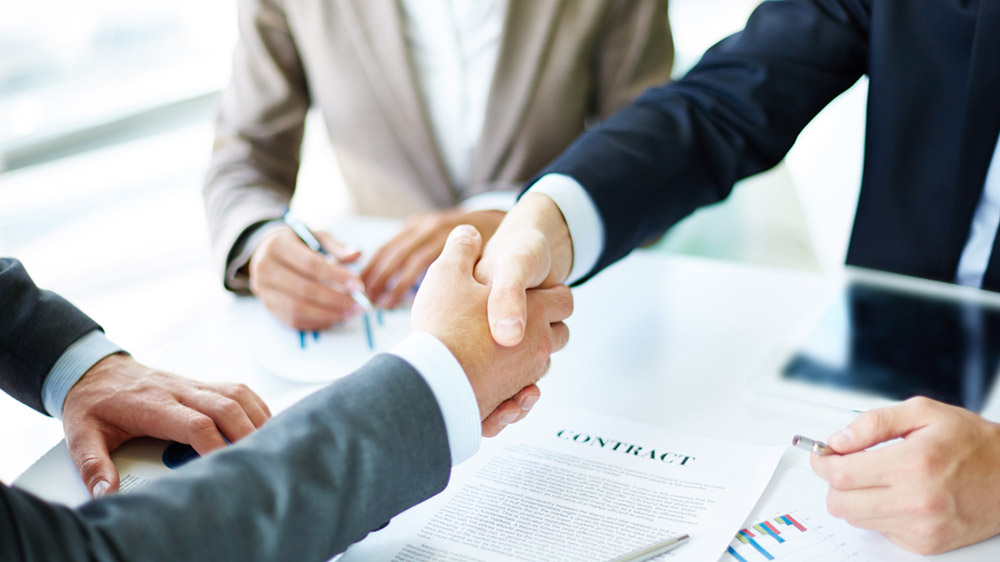 Building since 1943
Sed ut perspiciatis unde omnis iste natus error sit voluptatem accusantium doloremque laudantium, totam rem aperiam, eaque ipsa quae ab illo inventore veritatis et quasi.
HOW DO I BOOK A SERVICE?​
Simply, by registering at our website, you will be at liberty to select any service from our four main categories: relocation, errands, attestations, and government services. Once a category is selected, you can specify the service required, assign dates to your preferred time of completion, as well as any extra information that is required to book a service to ensure a smooth transition of tasks, from your plate, to ours. If you are requesting a specific service that is not listed on our website, you can call us at +971 4 338 6394, or drop us an email at admin@assist.ae, and we'll make sure to get back to you as swiftly as possible.
Registering an account is simple, and FREE! With a few basic steps, you can have an account set up with Assist AE to request any task, at any time. Merely fill out the slots needed to finalize your registration, and you should be good to go. Having an account with Assist AE helps you track the status of each task, any updates that you need to be informed of, as well as any amendments you wish to make to your service request(s).
REQUESTING SERVICE NOT LISTED?
At Assist, our success is deemed by making the lives of UAE residents' easier – so, if you can't find the service you are looking for, simply call us at +971 4 338 6394, or drop us an email at admin@assist.ae, and we will make sure to get back to you as swiftly as possible.
HOW DOES ASSIST OPERATE? ​
Our mission is to make life easier for our clients and to give back the most precious commodities of life: TIME. By allowing us to take away your hefty tasks, we ensure that in return you have more quality time and energy to spend with family, friends, other important tasks, and most importantly, yourself.
Our motto is "Your Life, Our Time", and we intend to make the most out it. Getting the right people to help you is never easy. But we here at Assist AE are here for you.
ARE MATERIALS AND EXPENSES INCLUDED IN YOUR HOURLY RATE?
No, they are the responsibility of the client.
WHAT METHODS OF PAYMENTS DO YOU ACCEPT?
We accept payments in either cash, or cheques.
I HAVE TO MAKE ARRANGEMENTS FOR SERVICE PEOPLE TO ENTER MY HOME, YET I AM UNABLE TO BE PRESENT AT THE TIME; HOW WOULD YOU BE ABLE TO ASSIST ME?
We will send one of our concierge consultants/executives to your home, to stay as long as need be, in order to give the service personnel access to your home.